Founded in 1999, Next Design LLC is a full service architecture, interior architecture and planning firm.
Our projects have won design awards from organizations like the Building Industry Association (BIA), National Association of Industrial and Office Properties of Hawaii (NAIOP), LEED certifications, the Historic Hawaii Foundation, and more.
Next Design is where imagination meets innovation! We are a cutting-edge architectural firm dedicated to creating extraordinary spaces that inspire, captivate, and elevate the human experience. Our team of talented architects, designers, and visionaries are driven by a passion for pushing boundaries and redefining what is possible in the realm of design.
We create designs to develop a unique story and bring it to fruition with the use of the latest design trends and materials assisted by technology in each aspect of the project's phases. We firmly believe in our project delivery philosophy to achieve mutually agreed upon project goals. This philosophy entails an interactive relationship between Next Design, the client and the users to develop the project goals.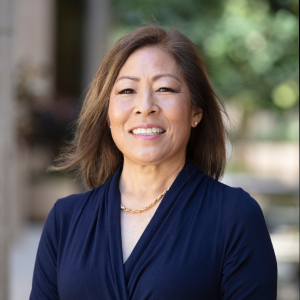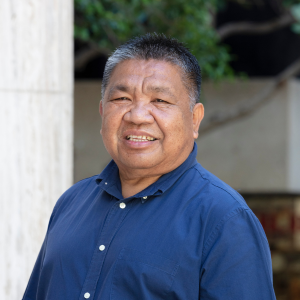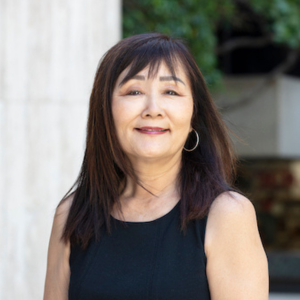 Director of Interior Design
At Next Design, we believe that architecture has the power to shape the world around us and influence how we interact with our environment. Collaboration is at the heart of our process. We believe in fostering strong partnerships with our clients, consultants, and builders to ensure a seamless journey from concept to completion. By combining our expertise with your unique vision, we create spaces that not only meet your needs but exceed your expectations.
Results-Oriented Solutions
With a keen eye for detail and a commitment to excellence, we approach each project as a unique opportunity to create something truly remarkable. Whether it's designing awe-inspiring commercial structures, luxurious residential properties, or groundbreaking public spaces, we strive to exceed expectations and deliver exceptional results.
It's about crafting immersive experiences that resonate with people on a deeper level. We take the time to listen to our clients, understand their vision, and translate their dreams into tangible, functional, and aesthetically stunning designs.